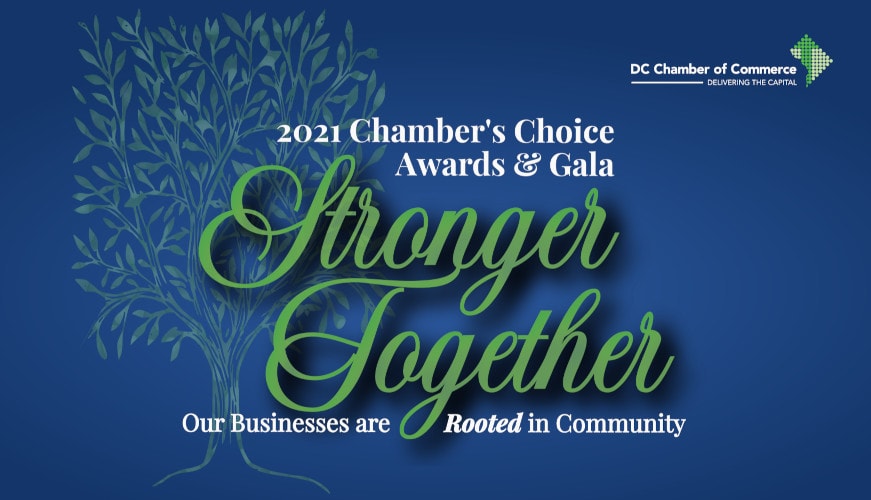 November 19, 2021 6:30 pm – 11:00 pm
Omni Shoreham Hotel2500 Calvert St NW,Washington, DC 20008, USA
The Gala is the highlight of the year for the business community and the DC Chamber. We bring together our region's top business, political and philanthropic leaders for an evening celebrating business innovation, creativity and success. As we begin to resurface from the challenging past two years, we look forward to an evening filled with optimism and opportunity. This year, we recognize those businesses and business leaders who have reminded us that we're all in this together. We celebrate this year's theme – Our Businesses are Rooted in Community.
2021 Chamber's Choice Awards
The Chamber's Choice Awards are presented annually to individuals and businesses that have demonstrated extraordinary standards of professional excellence, vision and dedication in the District of Columbia business community. NBC4 News Anchor Shawn Yancy will serve as this year's MC. The categories and 2021 awardees are below, click to learn more.
2021 Chamber's Choice Awardees
Chamber's Choice Awardees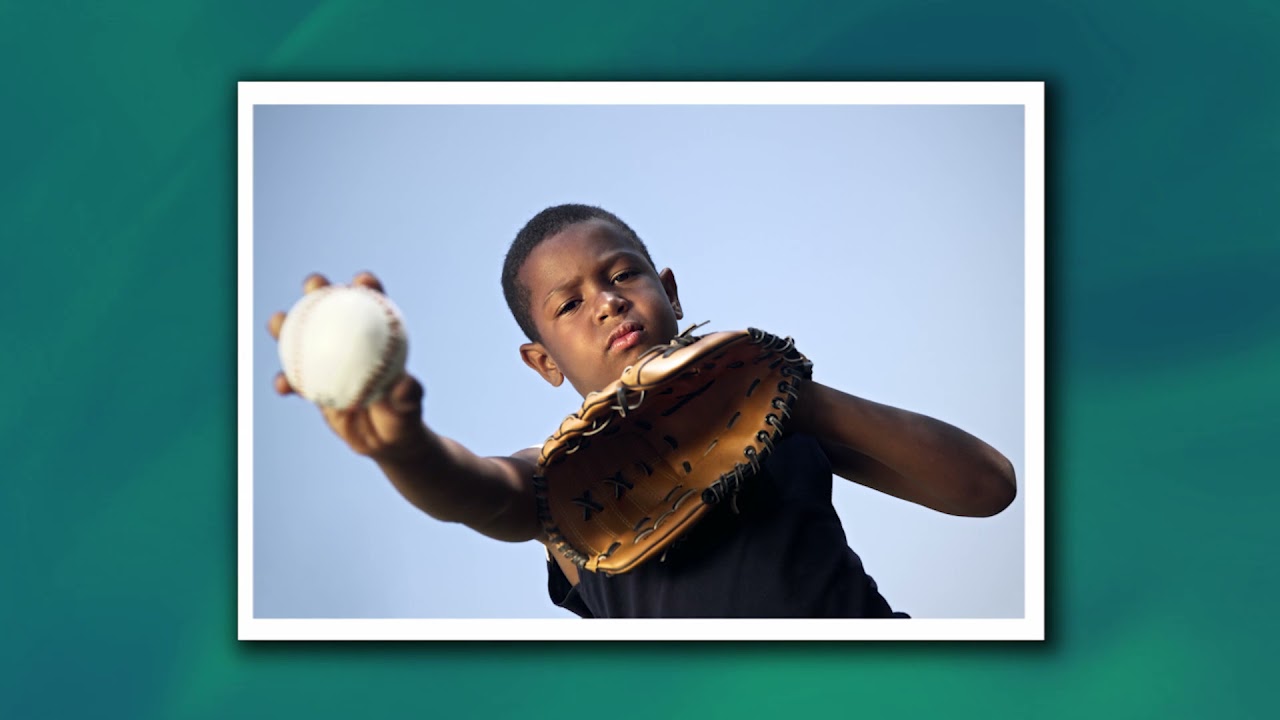 3:12
3:24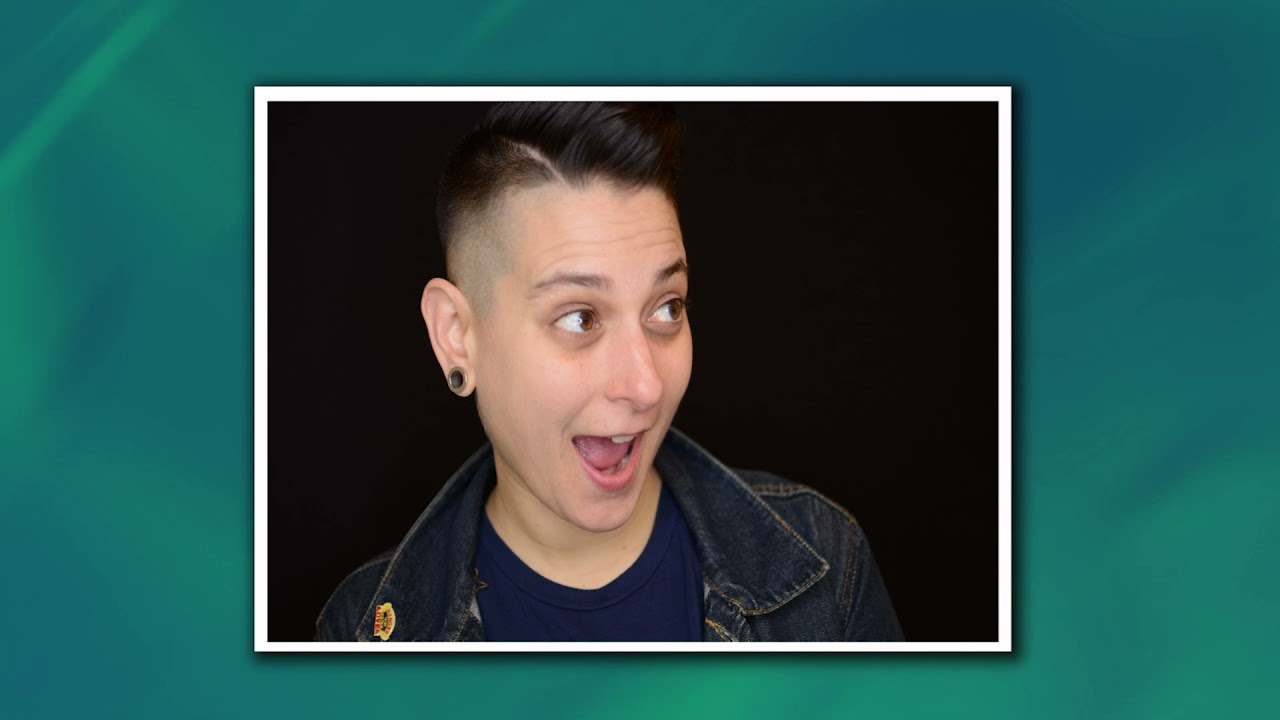 2:36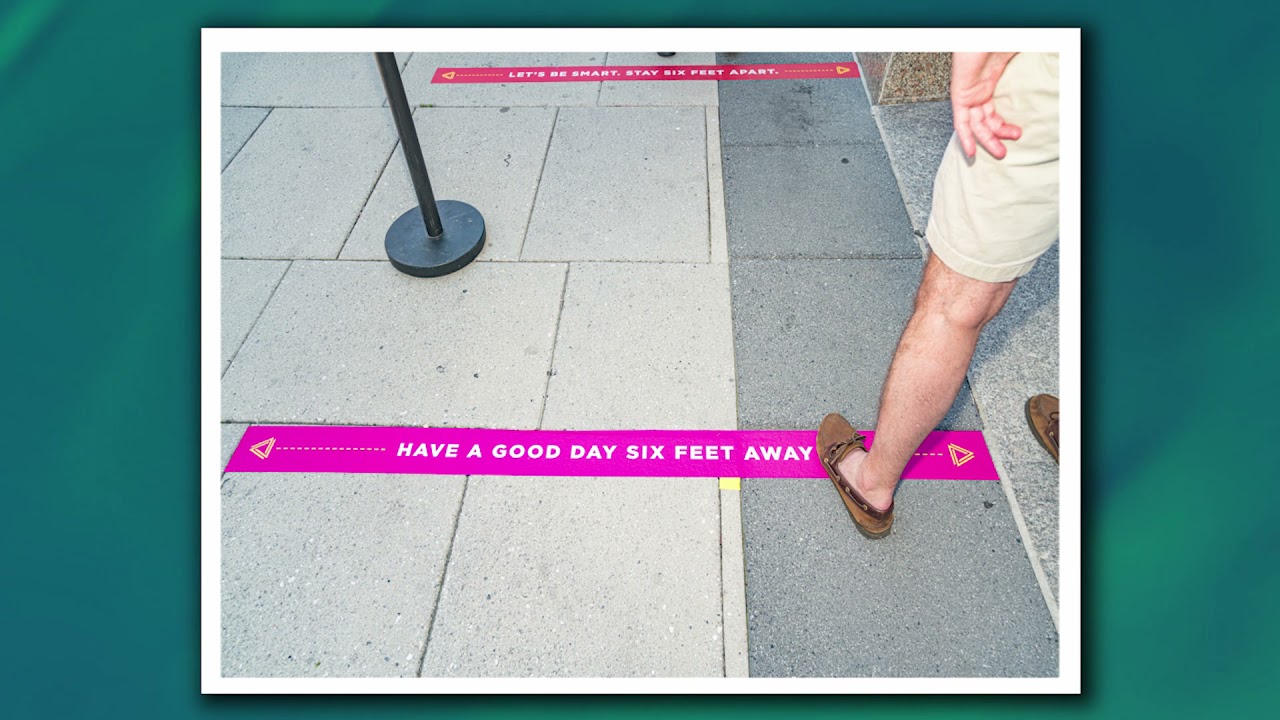 2:41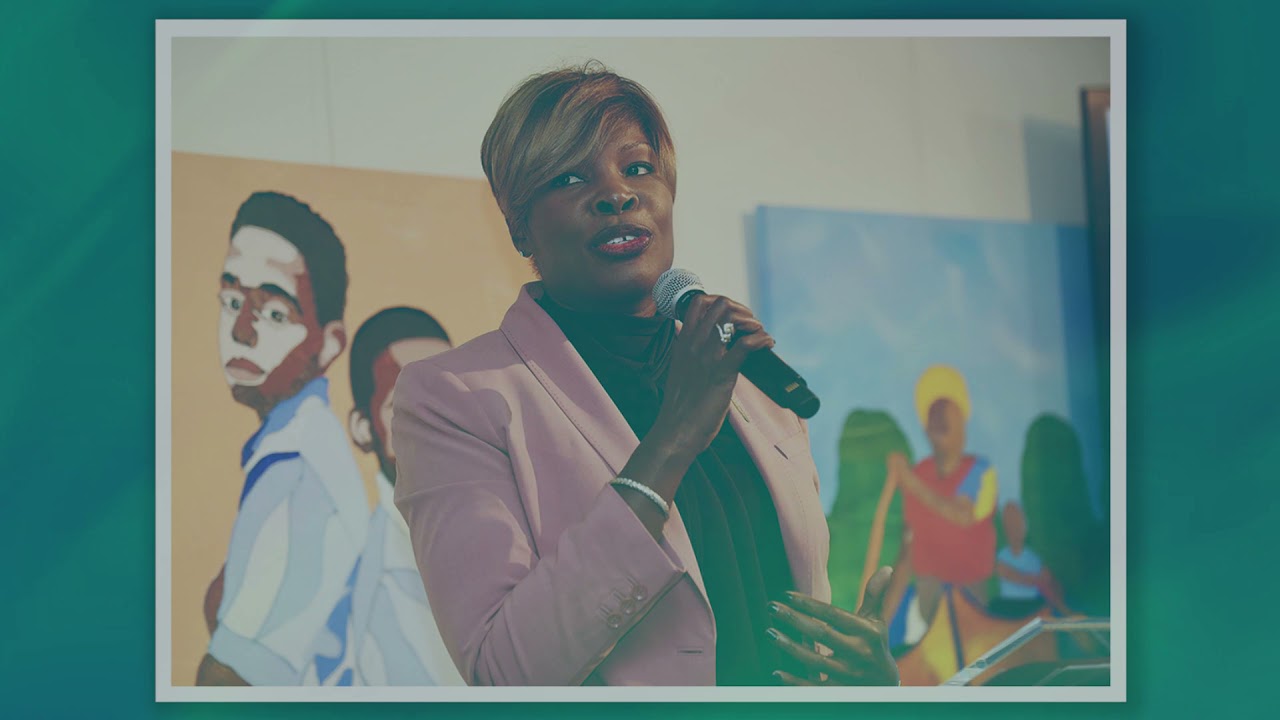 2:49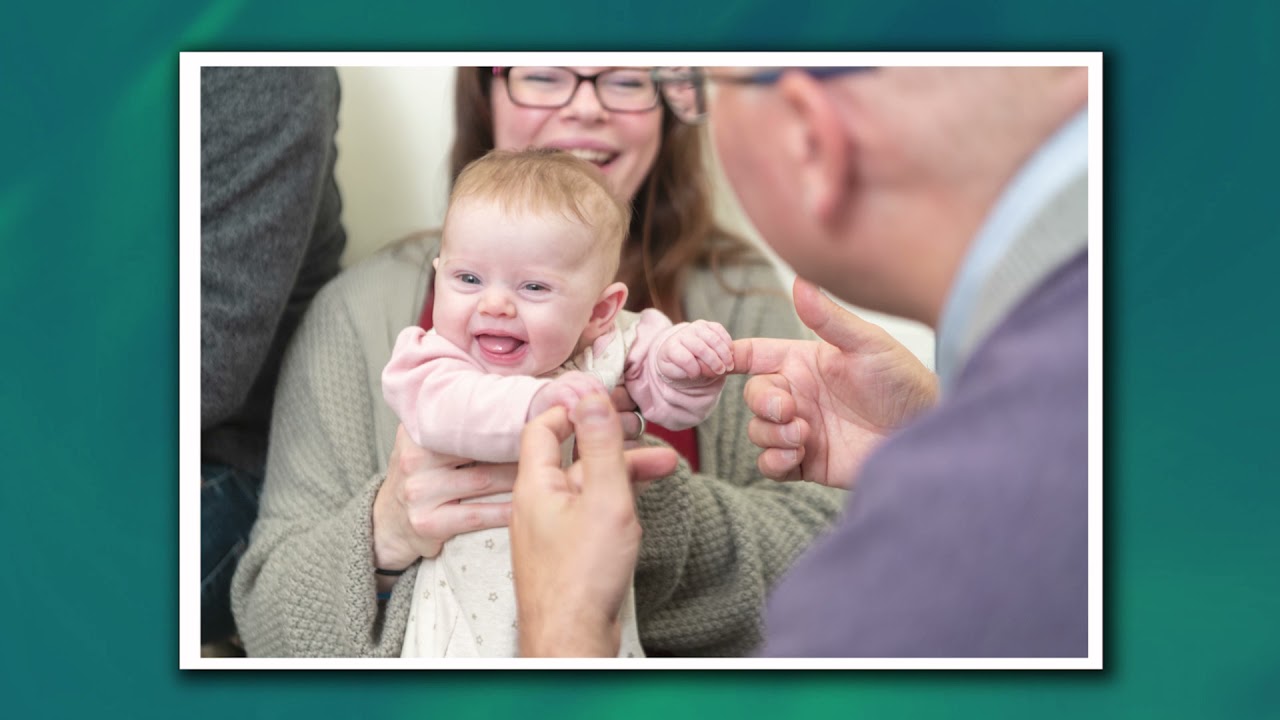 3:05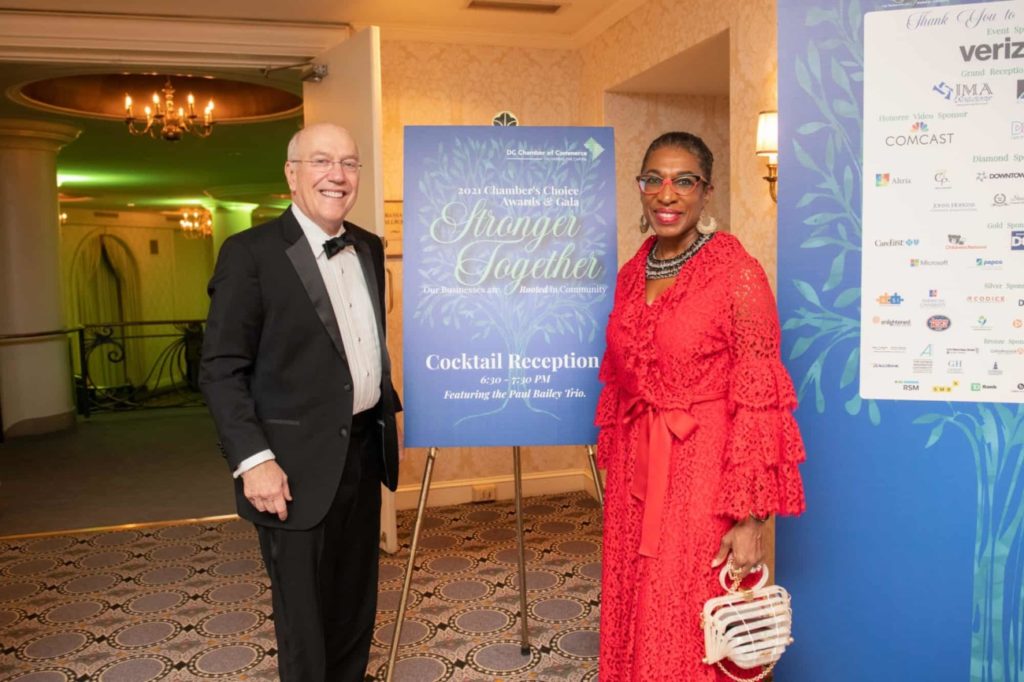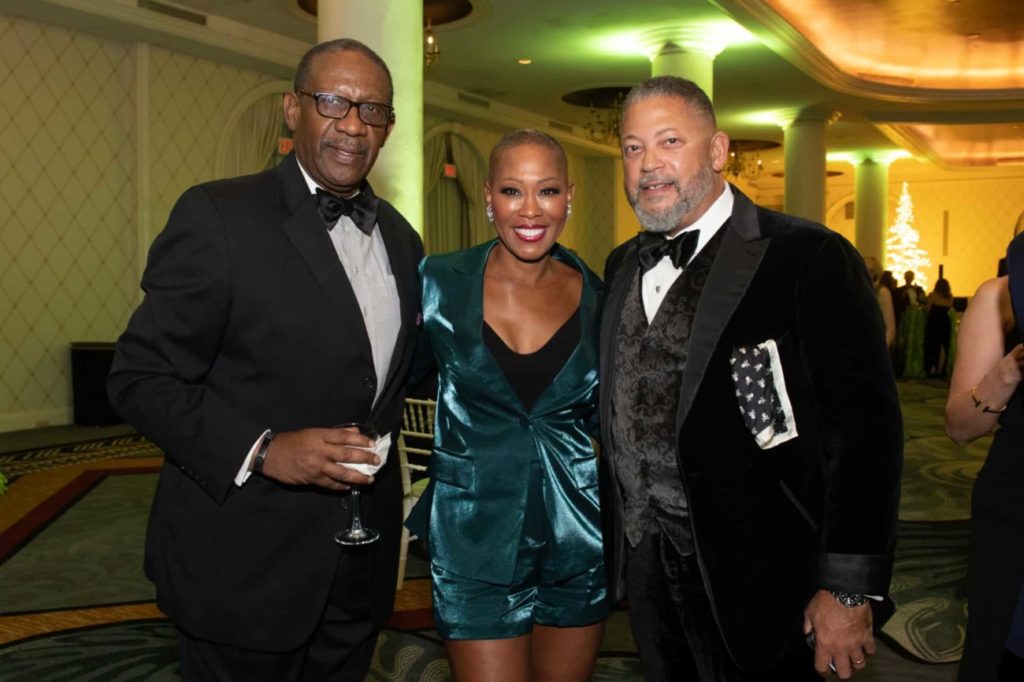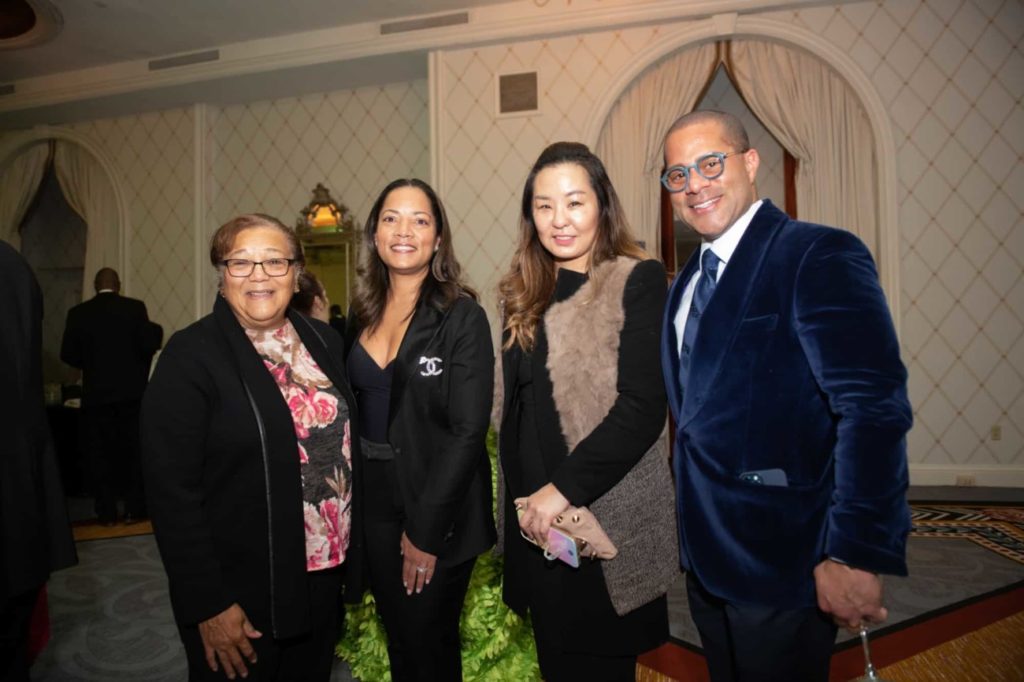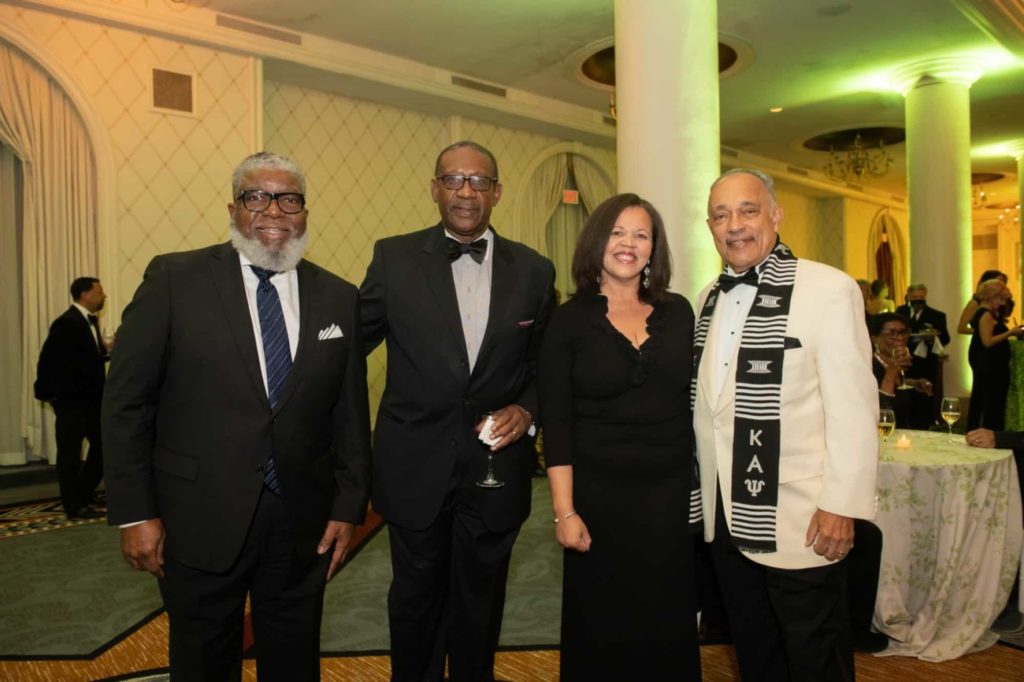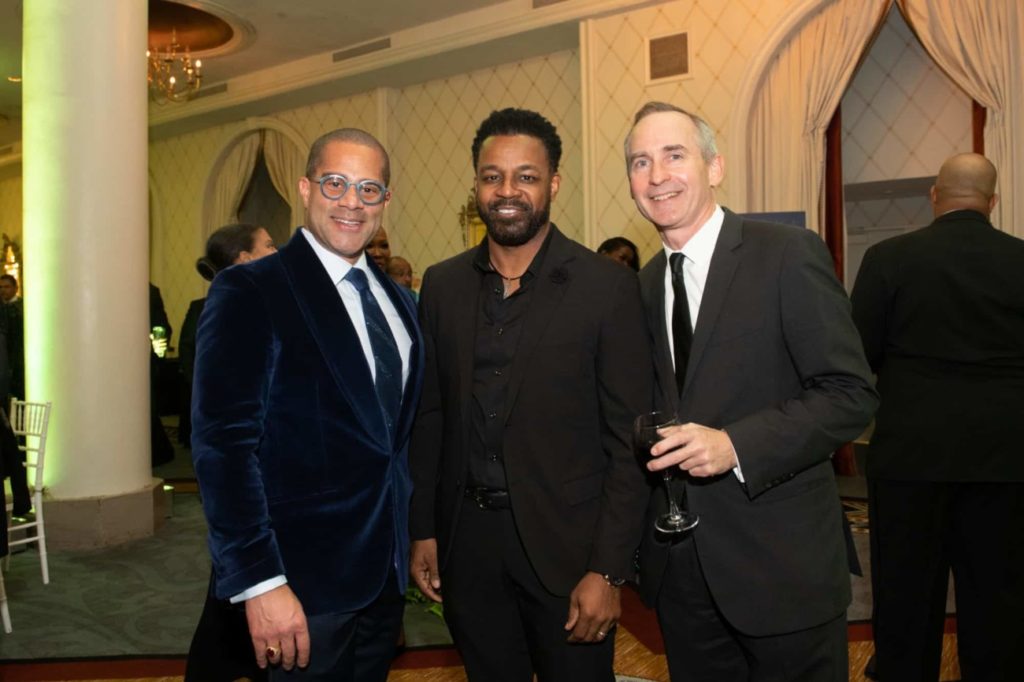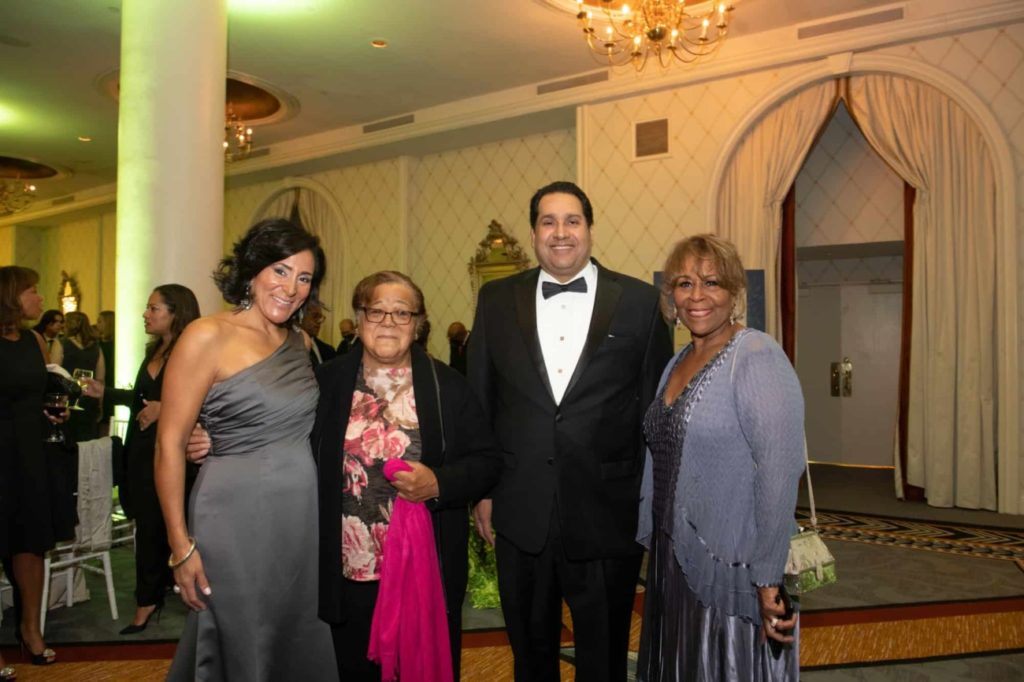 Photos by Imagine Photography
Black Tie Event (Cocktail Optional)
Proof of Vaccination Required
Masks Required
Onsite Temperature Check
6:30p – 730p – Reception
7:50p – 9:30p – Dinner
9:30p – 11:00p – The Grand Reception
Featuring Shawn Yancy as the Master of Ceremonies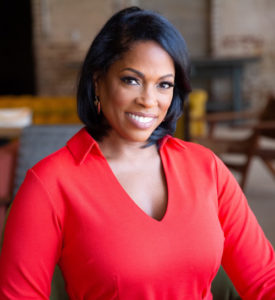 Shawn Yancy is an Emmy award winning broadcast journalist and evening news anchor at NBC4 in Washington, DC. Prior to joining NBC4, Shawn was a primary news anchor at FOX 5 News In Washington, DC.
Shawn is the founder and CEO of Girls' Night Out by Shawn Yancy Inc., a 501(c)(3) dedicated to empowering and improving the lives of underserved women & children. Shawn is also a professional artist with clients nationwide, and a proud member of Alpha Kappa Alpha Sorority Inc.
She and her husband have 3 wonderful sons, 2 dogs and live in Montgomery County, Maryland. Her favorite saying is: "If the dream is big enough, the facts don't count". It's a phrase her mother has been instilling in her for as long as she can remember. It's a reminder that all things are possible with God's help.

Grand Reception Sponsors: MCN Build and JMA Solutions
Honoree Video Sponsor: Comcast