2022 DC Chamber of Commerce Retail Summit: The Future of Retailers
Join us for an in-person conference featuring panel discussions addressing what the future holds for the retail industry and opportunities for growth. Take advantage of networking opportunities & connect with local businesses during the Vendor Showcase.
Over the past two years, retailers have faced several challenges including the "Great Resignation," inventory and supply chain issues, digital transformation challenges, or meeting the needs of the ever-changing consumer. Hear from retailers share the challenges they've experienced over the past two years and the success stories and tactics used to overcome these challenges.
Cyber Safety & Continuity Planning Workshop – 9:15 AM
According to a recent Small Business Administration survey, 88% of small business owners felt their business was vulnerable to a cyber-attack. Yet many businesses can't afford professional IT solutions, have limited time to devote to cybersecurity, or they don't know where to begin. Learn from DC's Chief Technology Officer about common cyber threats, identifying where businesses are vulnerable, and the best resources to enhance cybersecurity. Also hear from the DC Homeland Security Agency (HSEMA) on ways local retailers can prepare for, mitigate, respond to and recover from a local emergency.
Retail Readiness – 9:15 AM | 10:45 AM (This session will be held twice)
Stay Ready so you don't have to Get Ready! Hear from subject-matter experts with decades of experience on how to navigate through DC's regulatory processes, guidance on retail leasing and obtaining retail space for your business, plus resources and strategies to employ the skilled and diverse talent DC has to offer. Walk-away with a list of actionable steps to launch or continue expanding your business.
Innovation in Marketing Your Business & Building Community Partnerships – 10:45 AM
What's Your Brand? Join the conversation with dynamic leaders from the small business community in DC and discuss how retailers can optimize their brand and develop a complete and seamless consumer experience. Learn how retailers can collaborate with community partners to attract new foot traffic along each one of DC's corridors and boost sales. Also discover about a local maker and businesswoman who connects community and commerce as a strategy to help create a vibrant retail environment in DC.
Legal Do's & Don'ts – 10:45 AM
Staying on top of legal matters for your business can feel overwhelming, as can addressing time- sensitive legal issues as they pop up. However, there is assistance available! The DC Bar Pro Bono Center will share how you can access free legal information and advice, as well as highlight top commercial lease, employment law, and contract issues for retailers. Also hear from the Office of Tax & Revenue as they share guidance on the Clean Hands Mandate and ways to get certified.
Join us for a special luncheon program featuring keynote remarks from Mark Mathews, VP of Research Development and Industry Analysis at the National Retail Federation (NRF).
8:00 AM – Registration
8:30 AM – Continental Breakfast & Welcome Remarks
9:15 AM – Concurrent Sessions:

Cybersecurity & Continuity Planning Workshop
Retail Readiness Panel Discussion

10:15 AM – Vendor Showcase & Coffee Break
10:45 AM Concurrent Sessions:

Retail Readiness Panel Discussion (Repeat)
Legal Do's & Don'ts Workshop
Innovation in Marketing: Personalizing the Ever-Changing Consumer Experience Panel Discussion

11:45 AM – Retail Community Resource Hub Networking
12:30 PM – Luncheon Program with Deputy Mayor John Falcicchio & Keynote Speaker Mark Matthews of the National Retail Federation
2:00 PM – Vendor Showcase & Dessert Reception
*This schedule is subject to change.
Online registration will close on Sunday September 25. On-site registration will be available on the day of the event.
The DC Chamber of Commerce would like to thank our sponsors and partners.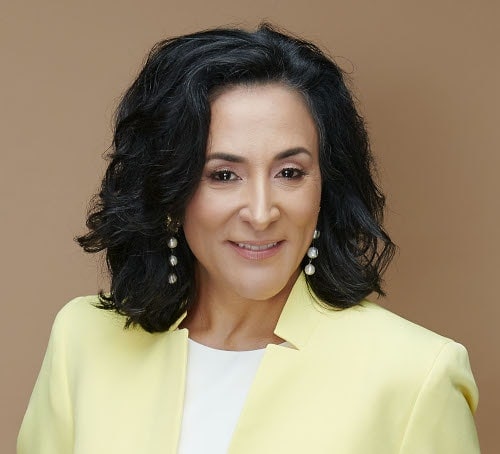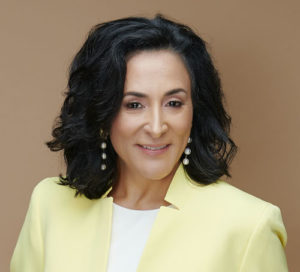 Prior to joining the DC Chamber of Commerce as Interim President & CEO, Angela Franco was the Senior Advisor for Business Development at the DC Health Benefit Exchange Authority (DCHBX) where she is responsible for collaborating with the Hispanic and business communities as well as local and Federal Government.
Prior to joining DCHBX, Angela was the President and CEO of the Greater Washington Hispanic Chamber of Commerce (GWHCC) from 2009 to 2017. Under her leadership, the organization was strengthened and revitalized as evidenced by its dramatic membership growth from 60 members when she started to 670 members upon her departure. It also experienced a 500% increase in operating revenue during her eight years of service. She led the organization in regaining the trust of its members, partners and sponsors.
The Washington Business Journal ranks the GWHCC among the Top Five Chambers of Commerce in the DC Metro Region. Before Angela's arrival, it had never even made the list. In 2015, the GWHCC was named Chamber of the Year by the US Hispanic Chamber of Commerce, and in 2013, received that organization's award as the best midsized Chamber in the nation.
While at GWHCC, Angela pioneered the development of successful membership programs. She promoted business-to-business networking and synergistic relationship building, created training programs for owners of startup enterprises, built a bridge between the DC Metro Region and Latin America, and appeared before numerous government agencies as an advocate for the interests of regional Hispanic and minority businesses. Because of her passion and commitment, more than 70% of the Chamber's members have grown their businesses and increased their ROI.
Hosted in partnership with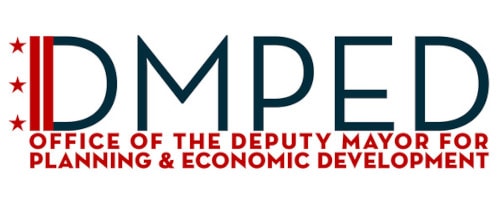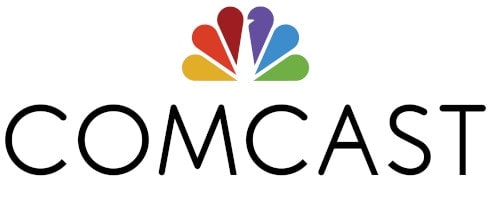 Mid-Morning Break Sponsor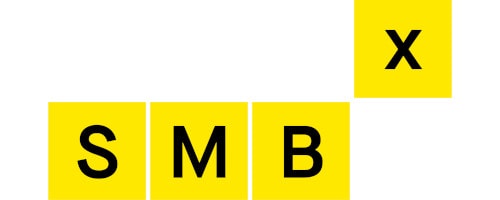 Event photo by Ted Eytan on Flickr. CC BY-SA.
2022 DC Chamber of Commerce Retail Summit: The Future of Retailers